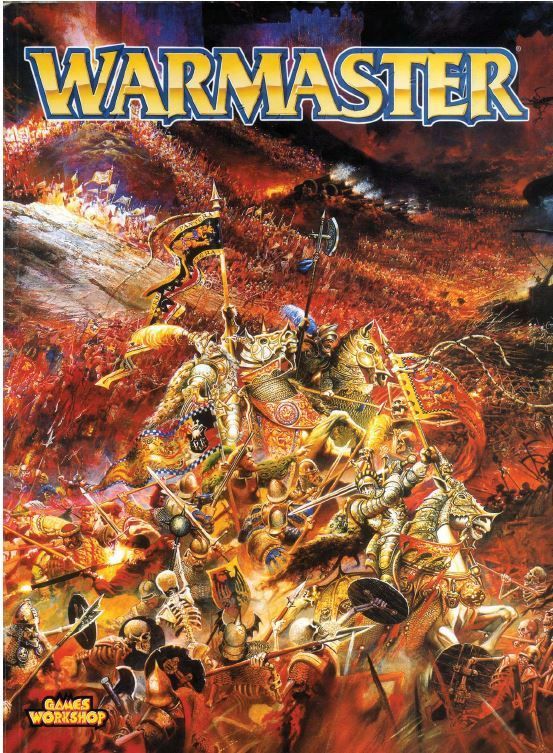 After a hard winter I'm returning to this blog and my Lord of the Rings 2nd Age project. After careful scrutiny of the now impossible to get BOFA (Battle of the Five Armies) rulebook I realize that this will have to be gamed with the Warmaster rules by Rick Priestly. What! that's out of print too! Well actually yes and no the Living (as in further updated) Warmaster rulebook is free to download
here.
I suggest you also check out Rick's Warmaster
page
for more goodies. So ladies and Gents you can follow my little project complete with rules and at some point LOTR style army lists. I'll have to make those up in good time I'm afraid.
I will be updating this blog every Sunday from now on thanks for reading.